About and Contact
The company i-c-why consulting ltd was formed by Graham Hayden in 2008 and has been supporting local people and businesses since then. By working closely with other specialist IT organisations, i-c-why is able to guide single users and businesses to obtain the best advice and the best solutions as required. All staff have been in the IT industry for many years and it is this experience that can help you to resolve any issues you have relating to IT.
Graham Hayden has worked in the IT industry for over 25 years and works with partner organisations to supply IT solutions for all needs.
To contact i-c-why, please use the following:
Email: info@i-c-why.com
Telephone: +44 (0)1992 577 670
To contact, please email or telephone and leave a contact name, telephone number and email, together with a brief description of the issue and you will be contacted as soon as possible.
Address: Bentleys, 14 Hemnall Street, Epping, Essex, CM16 4JR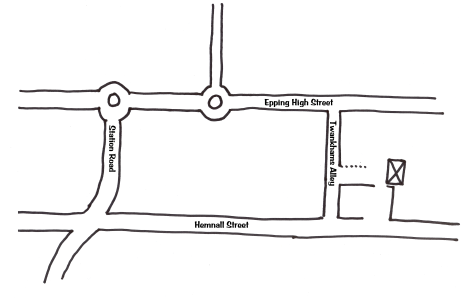 i-c-why consulting ltd is a VAT registered company